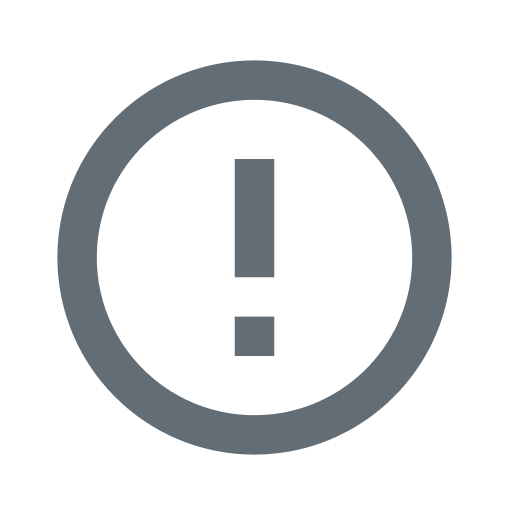 CRAB SALAD
3 cups shrimp broth, 1 1/2 cup wild rice, 3 cups fresh spinach, chopped, 1 (8 oz.) can water chestnuts, sliced and drained, 1/2 pound Dungeness crab claws, 2 celery stalks, chopped, 4 green onions, chopped,  1/4 cup fresh cilantro, chopped, 1/4 cup fresh cucumbers, chopped, 1 tablespoon fresh dill weed, chopped, 1/2 tablespoon red wine vinegar, 1/8 teaspoon dry mustard, 1/2 cup avocado oil, 1/2 teaspoon fresh basil, torn, 1/2 teaspoon dried tarragon.
Get out a pot add enough water to cover the claws. Bring to a boil add 2 tablespoons crab boil, add crab, boil for 17 minutes.  Turn off heat set aside for another 10 minutes.  Remove the claws from the water, crack the shells open and remove the meat, refrigerate until ready to add to the salad.
Get out a pot, add the rice, and broth.  Add 1 teaspoon fish bouillon, bring to a boil.  Reduce heat to the lowest range, cover the pot and cook for 17-20 minutes or until the rice is tender, turn off the flame set aside for at least 10 minutes, fluff with a fork.
Dressing:  Get out a bowl, add the vinegar, mustard, oil, basil, and tarragon, mix well.  Add Creole seasoning salt to taste.  Refrigerate until ready to serve.
Get out a large bowl.  Add the spinach, water chestnuts, celery, green onions, fresh cilantro, cucumbers, dill weed, blueberries, mix well.  Add the rice, mix well.  Add the crab, taste, add salt and pepper as needed. Serve
Some content on this page was disabled on April 15, 2021 as a result of a DMCA takedown notice from Champagne Tastes. You can learn more about the DMCA here: